GRAPHIUM is a creative office based in Athens and has successfully come a 25 years presence in advertising and visual communication. Promotion offers services that meet the needs that are born and constantly evolving market.
It consists of a experienced designers with fresh ideas, aesthetics and knowledge around
communication and implementation of graphic design. With values and sought to establish the identity of a brand, product or service achieves the highlight and the wide acclaim. The people of GRAPHIUM focus on immediate and long-term solutions for the development and marketability of your company that will differentiate it from the others.

OUR SERVICES
Find out what GRAPHIUM can do for you
CORPORATE IDENTITY



Combining harmoniously the elements of the mark and logo we reflect the unique image that will distinguish you from others.
PRINTED MATTER



With aesthetics and proper use of typography and virtual elements, we create legible and pleasing forms.
WEB DESIGN



Our aim is the effective communication of the user with the internet through the combination of image and text in the most modern way.
GRAPHIUM's team works in order to ensure best aesthetic quality to your prestigious profile
PORTFOLIO
Some of our work here: https://youtu.be/920axvu-mRE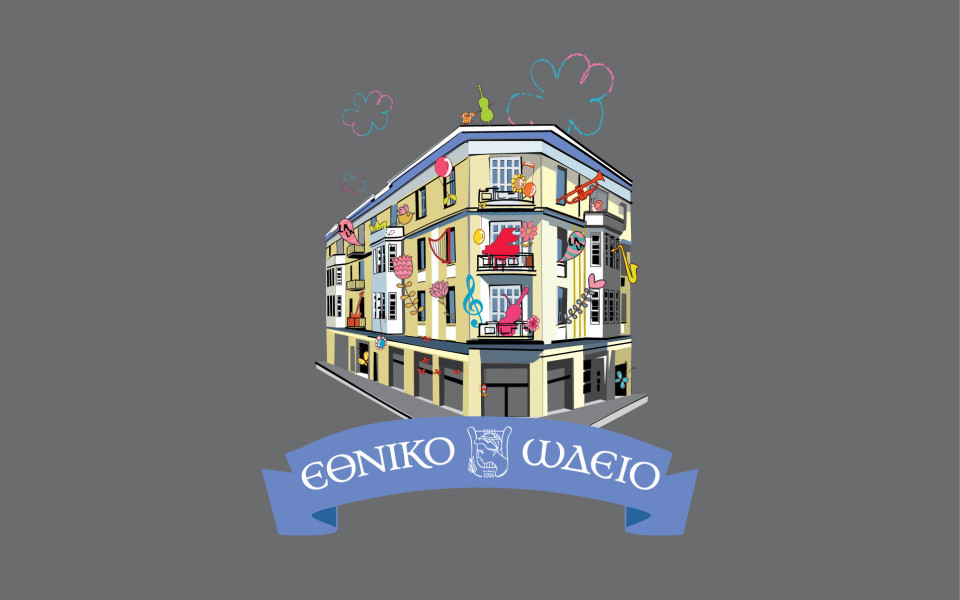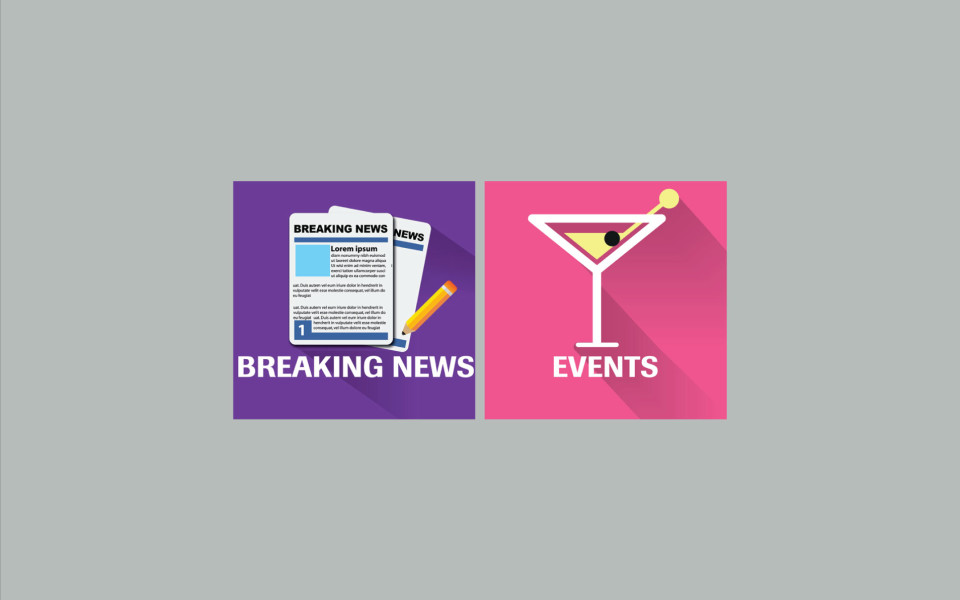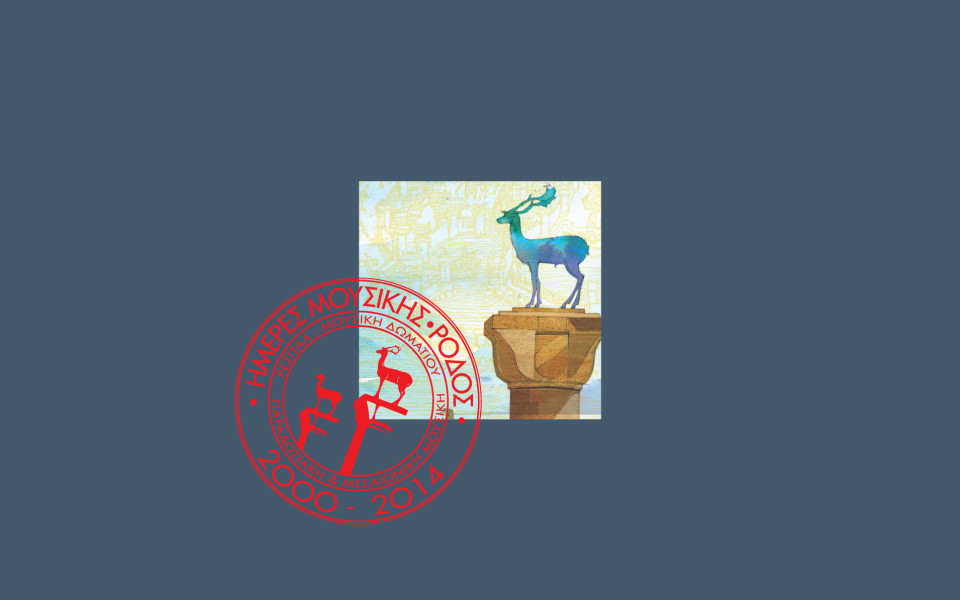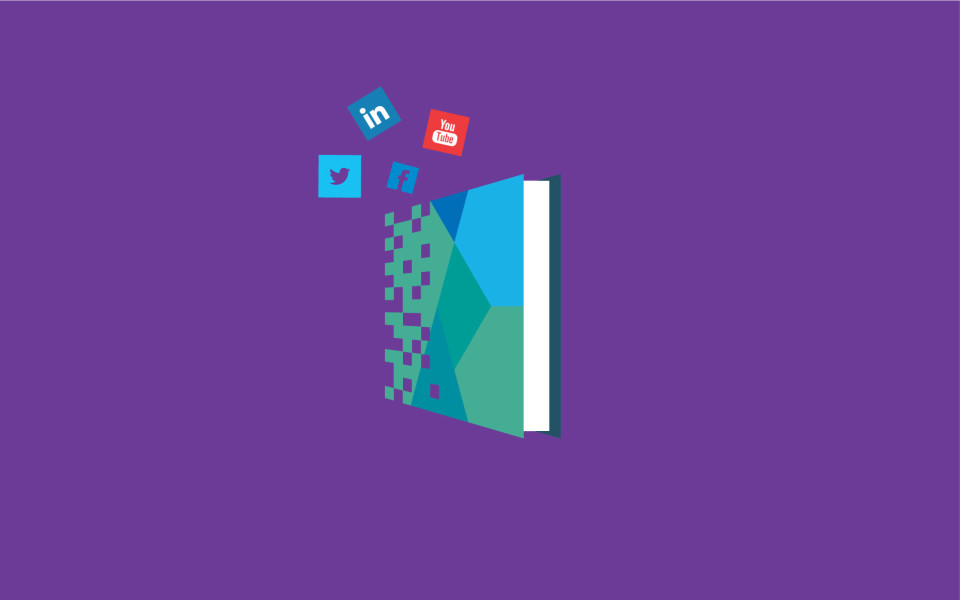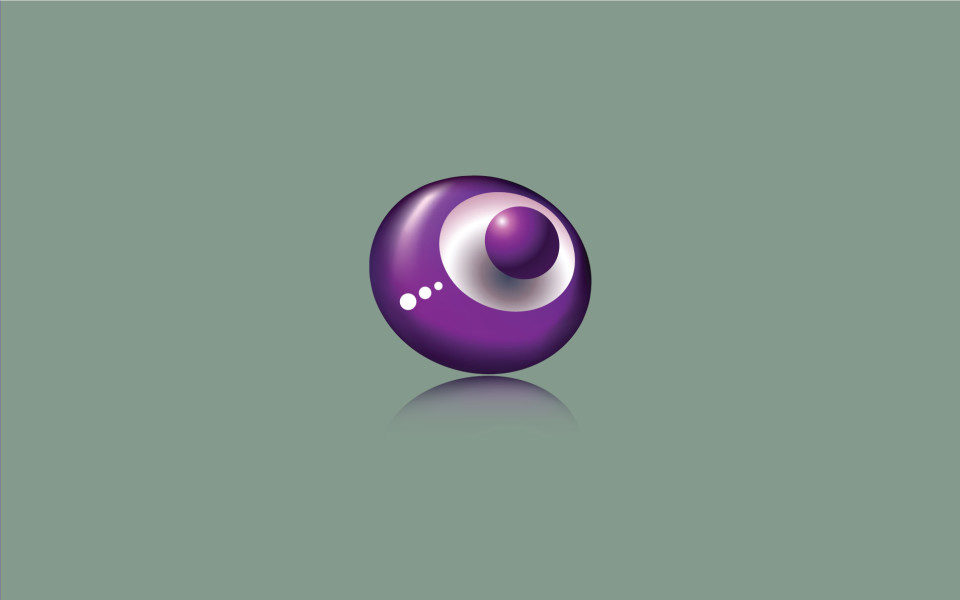 Milton GlaserGraphic Designer
"There are three responses to a piece of design - Yes, No, and WOW! WOW is the one to aim for."
Stefan SagmeisterGraphic Designer
"You can have an art experience in front of a Rembrandt or in front of a piece of graphic design,"
Massimo VignelliGraphic Designer
"The life of a graphic designer is full of battles. Battle against ugliness"
CONTACT
Send us an email. You will be amazed at how pleasant and resourceful we are!
+30 210 672 3451
Andanias 12B, Chalandri, 15231
OUR CUSTOMERS
Some of our customers